Fidia announces expansion of its affiliate network worldwide
19/04/2019
Fidia Farmaceutici announces the expansion of its affiliate network, with the recent opening of Fidia Pharma Egypt, unlocking new opportunities in Middle East and Africa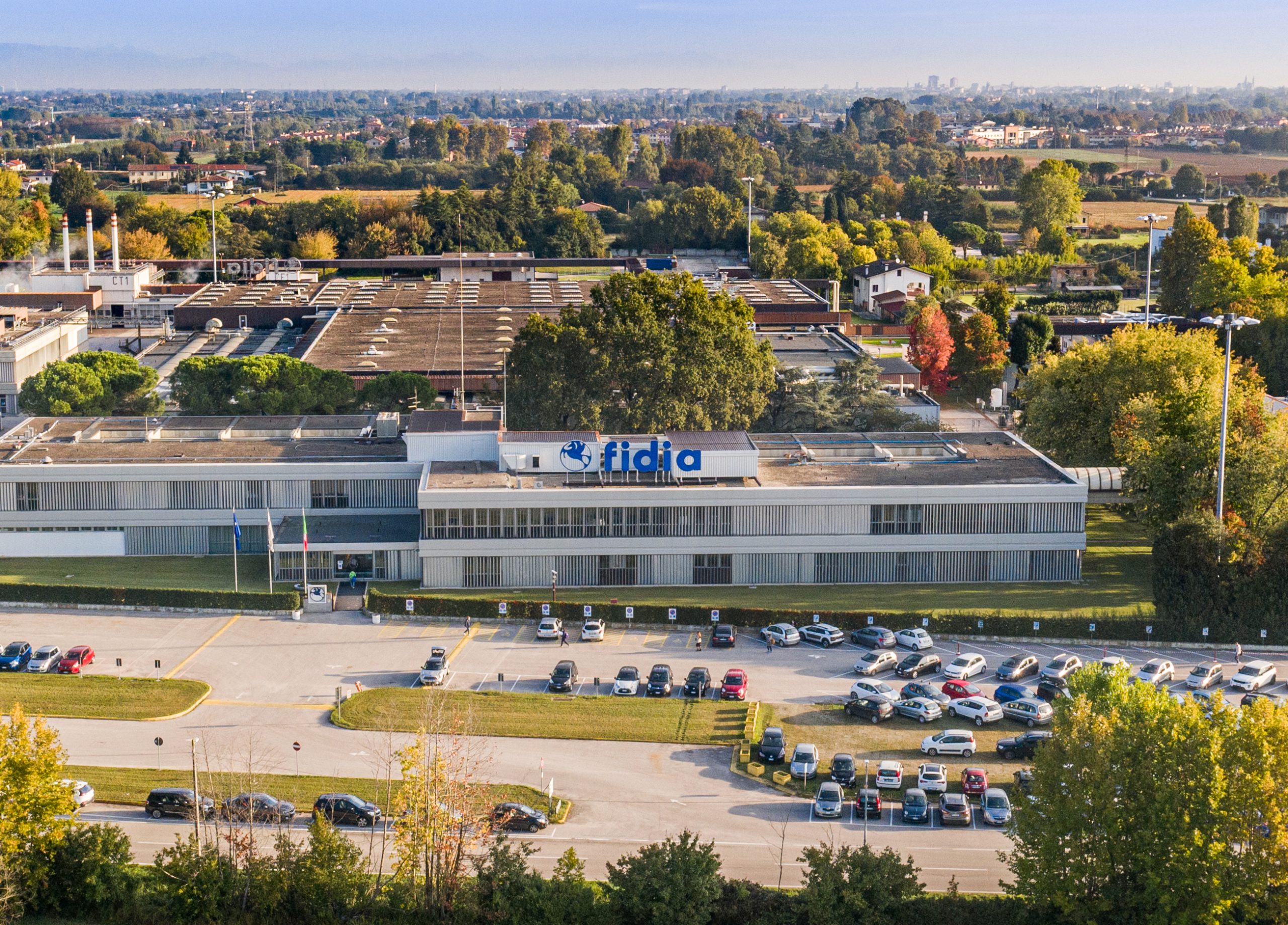 Fidia Farmaceutici announces the expansion of its affiliate network, with the recent opening of Fidia Pharma Egypt, unlocking new opportunities in Middle East and Africa and meeting the varied needs of customers in different regions.
Officially established in March 2019, Fidia Pharma Egypt is headquartered in Cairo, with a sales team of 45 people currently covering the IAHA therapy and AWC areas.
Future objectives include launching Fidia's aesthetic medicine and ophthalmology portfolios.
tag