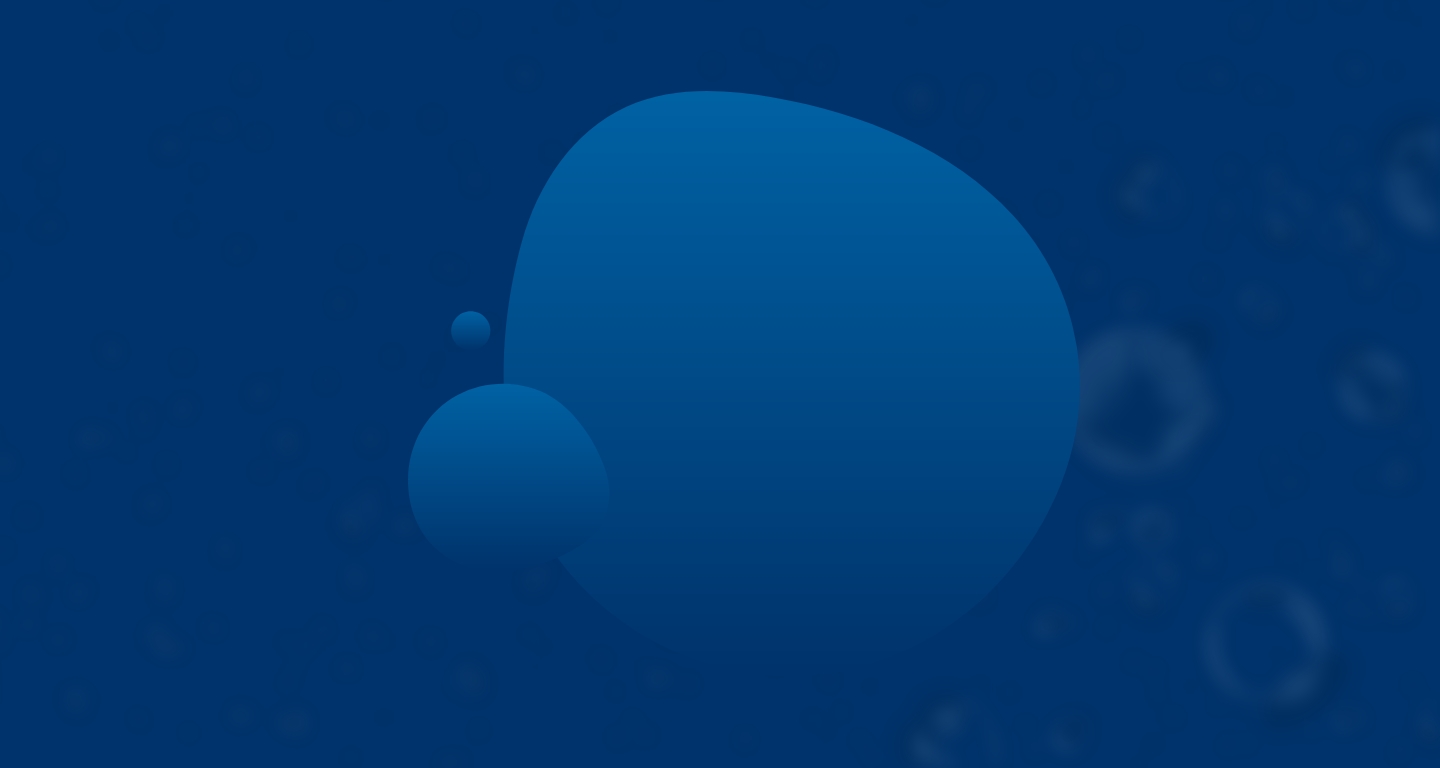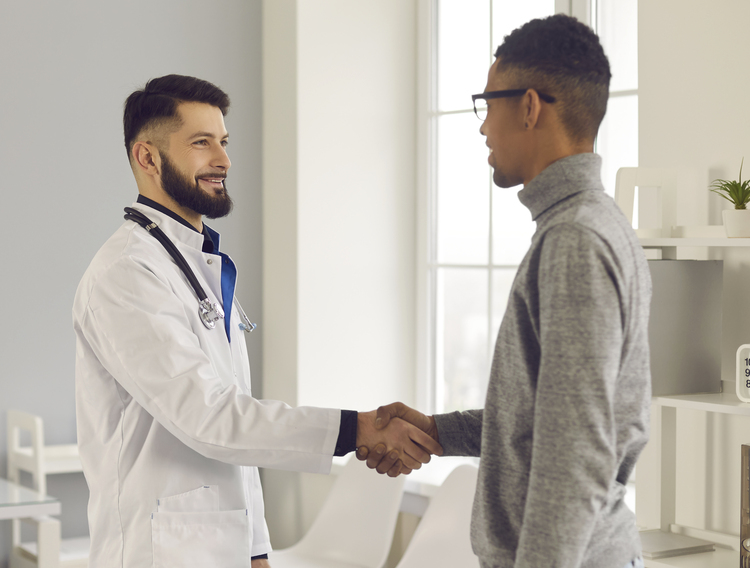 Our medical representative
We work alongside healthcare professionals every day to support them in clinical practice and in daily medical scientific updating.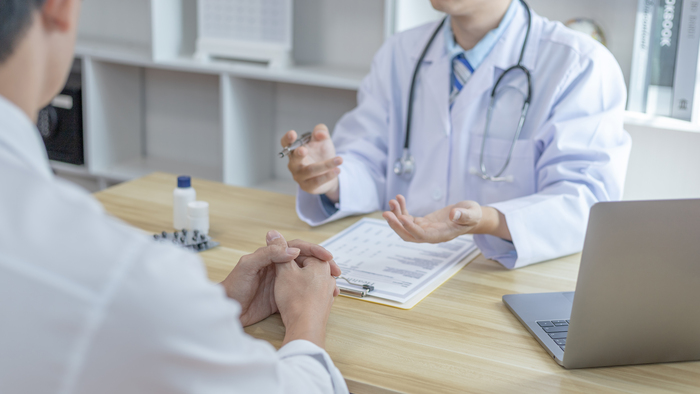 Education and training
​We provide resources to support healthcare professionals to deliver innovations that improve the lives of people .
You are about to leave Fidia Pharma Egypt for Marketing Laboratories Services and Pharmacological Tests
All information you are about to see is related to a specific selected market, including the products' portfolio, and therefore comply to different local regulations.
PROCEED