Research, development, manufacture, marketing
We are a fully integrated pharmaceutical company capable of covering the entire product life cycle. We are focused on the development of therapeutic solutions that meet the diverse needs of doctors and patients. We have channelled all of the supply chain to be internal – from research and development to production of the finished product, from the active substance to marketing.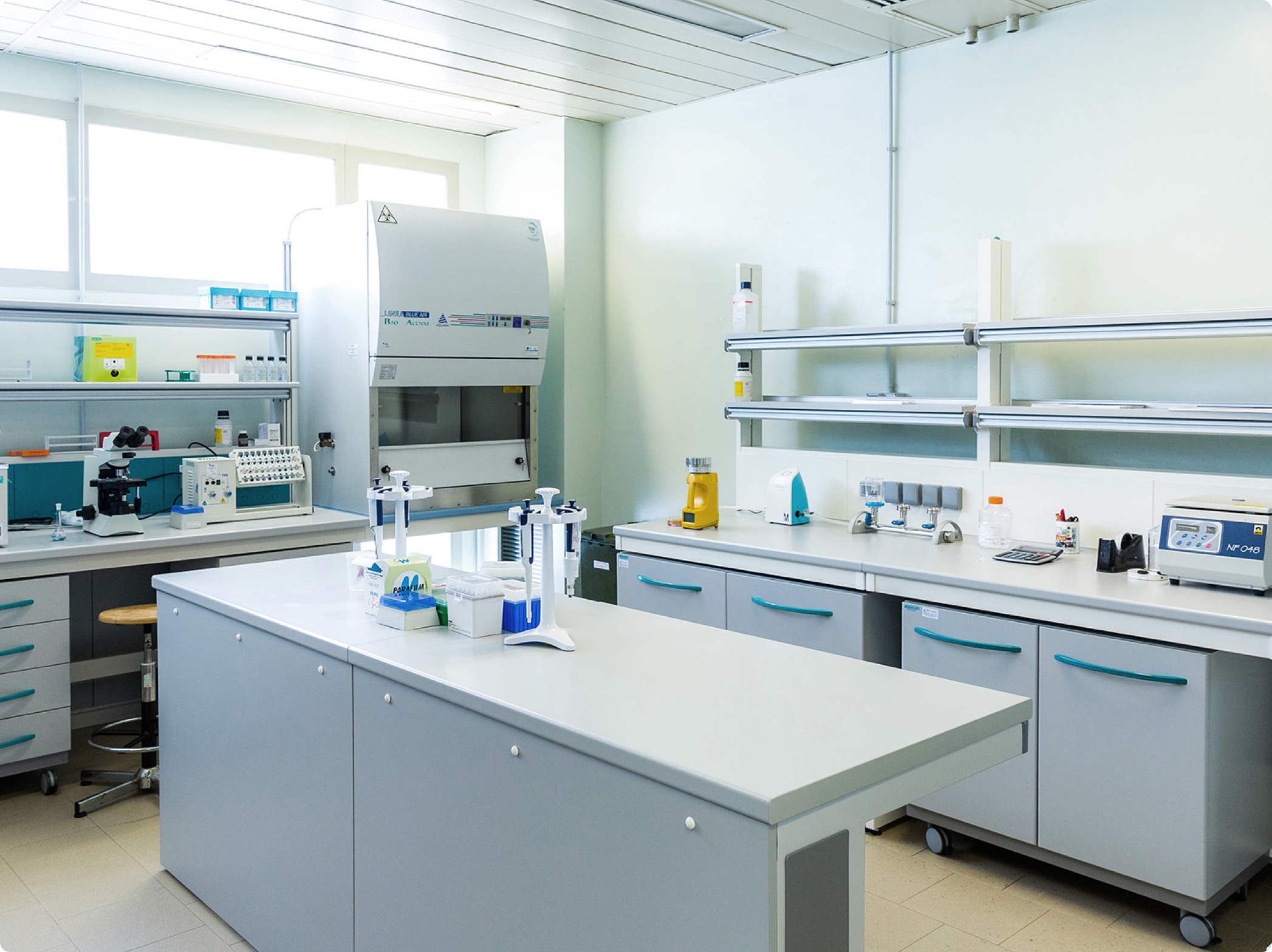 Research
Learn-by-doing, from design to development of new molecules: this is what we do every day in our research laboratory. A vital process for the development of new products, but also for maintaining the ability to innovate through continuous improvement.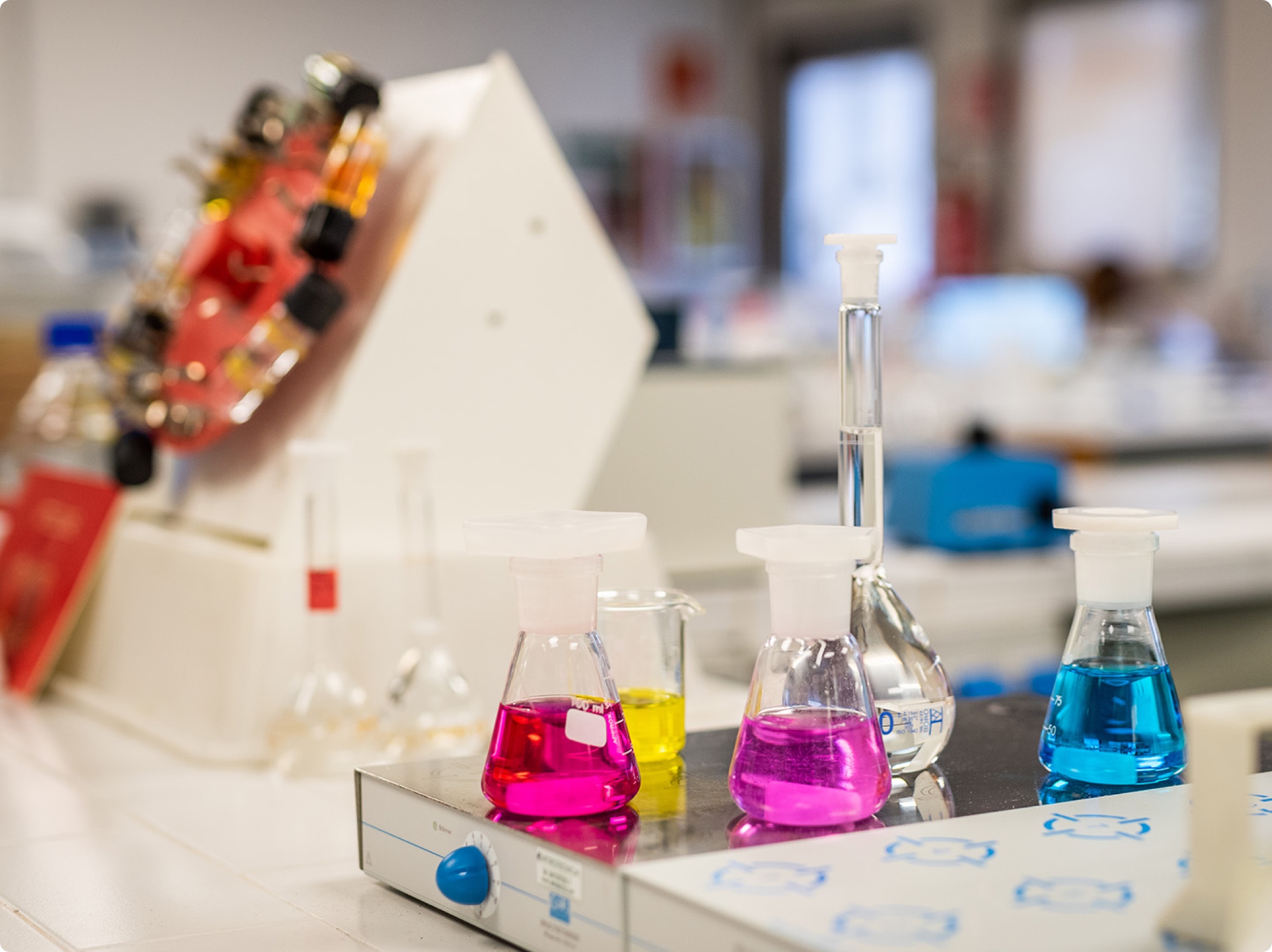 Development
As a pre-clinical and clinical development team, at corporate level we are committed to overseeing the development of innovative drugs and medical devices within therapeutic areas with a strong social impact, especially in the field of joint health and tissue repair.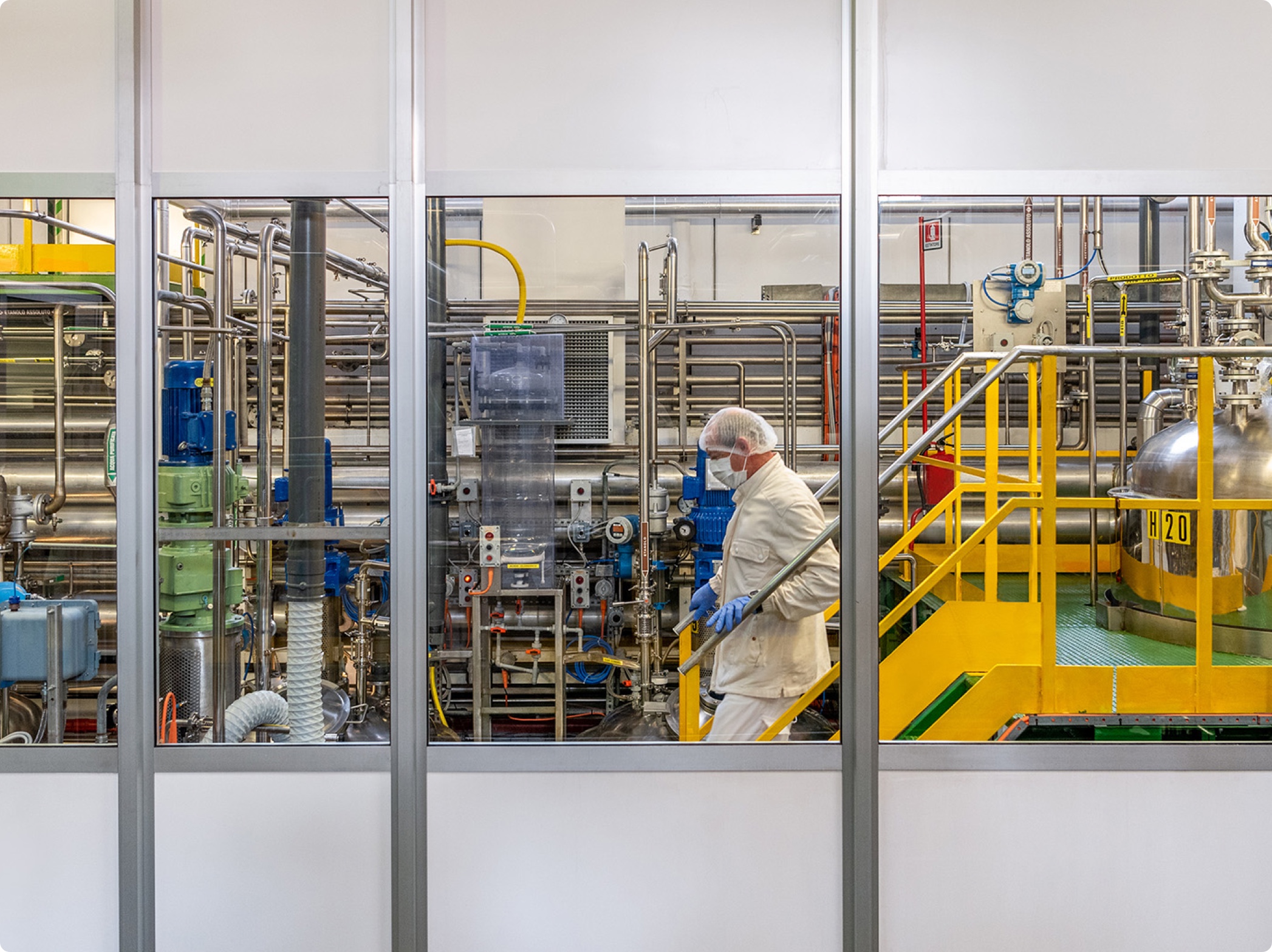 Production
We prepare and package products at our various plants that are part of the Fidia group, in Abano (Padua), Paderno Dugnano (Milan) and Monte Giberto (Fermo).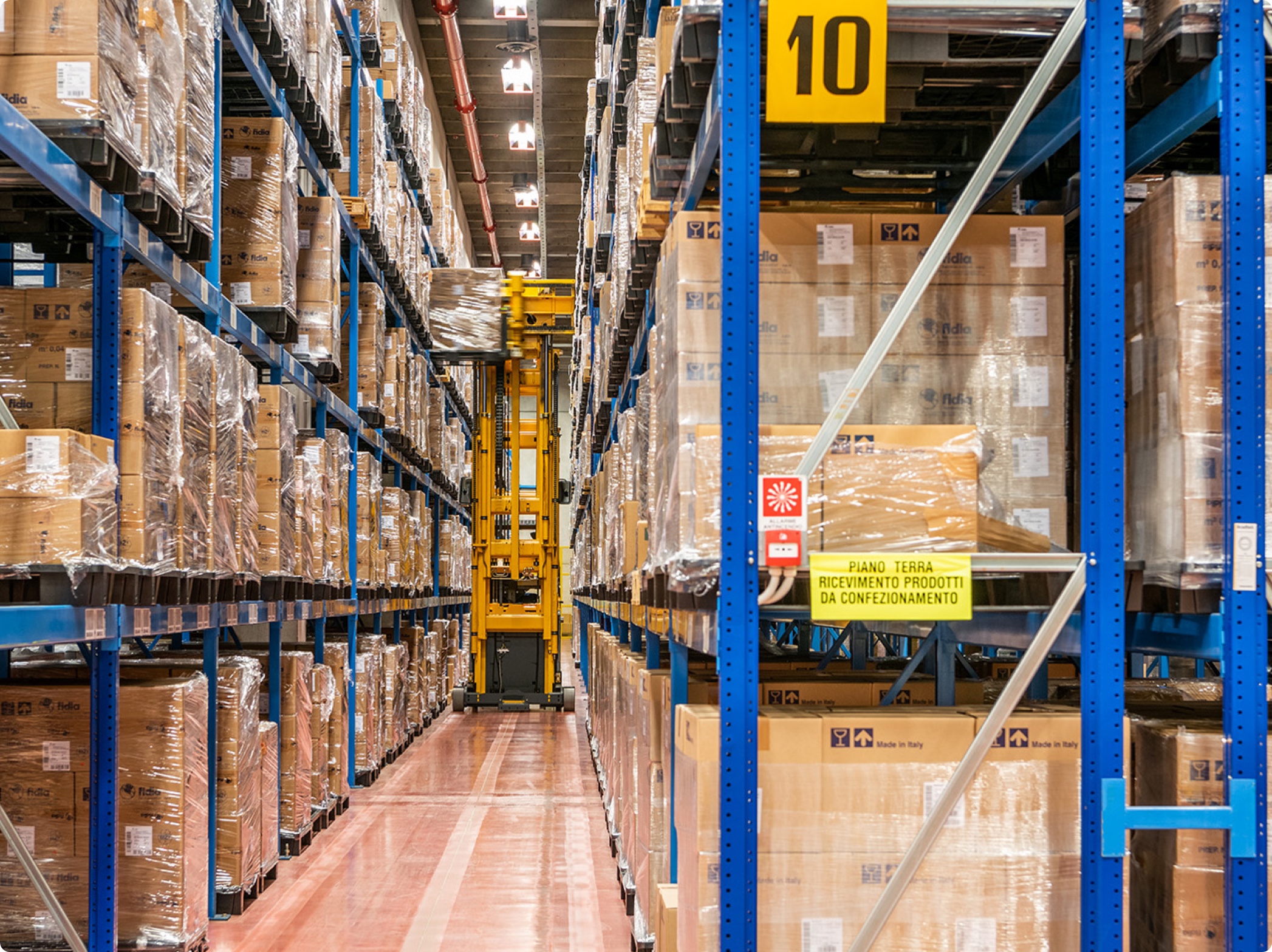 Logistics
We handle materials, starting materials, semi-finished products and follow their sequence of guidelines, thanks to the planning, scheduling, technical and graphics support and logistics infrastructure, to ensure the availability of the finished product on the market.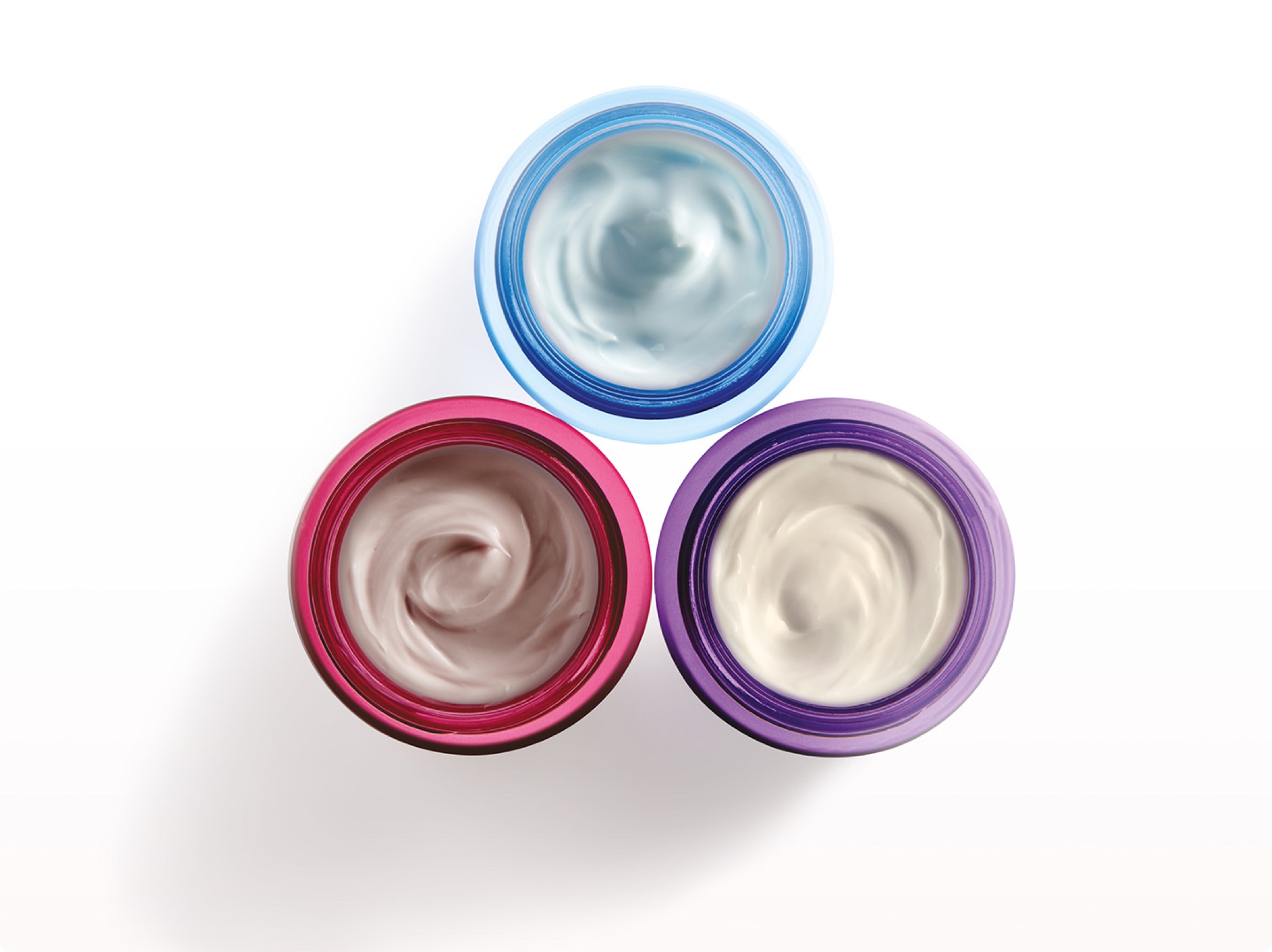 Marketing
We evaluate market opportunities to offer health professionals the quality of our therapeutic solutions worldwide.

We continue to enrich our pipeline with pre-clinical and clinical studies, organised in collaboration with national and international centres of excellence. We have a large portfolio of international patents.
Find out more
You are about to leave Fidia Pharma Egypt for Marketing Laboratories Services and Pharmacological Tests
All information you are about to see is related to a specific selected market, including the products' portfolio, and therefore comply to different local regulations.
PROCEED