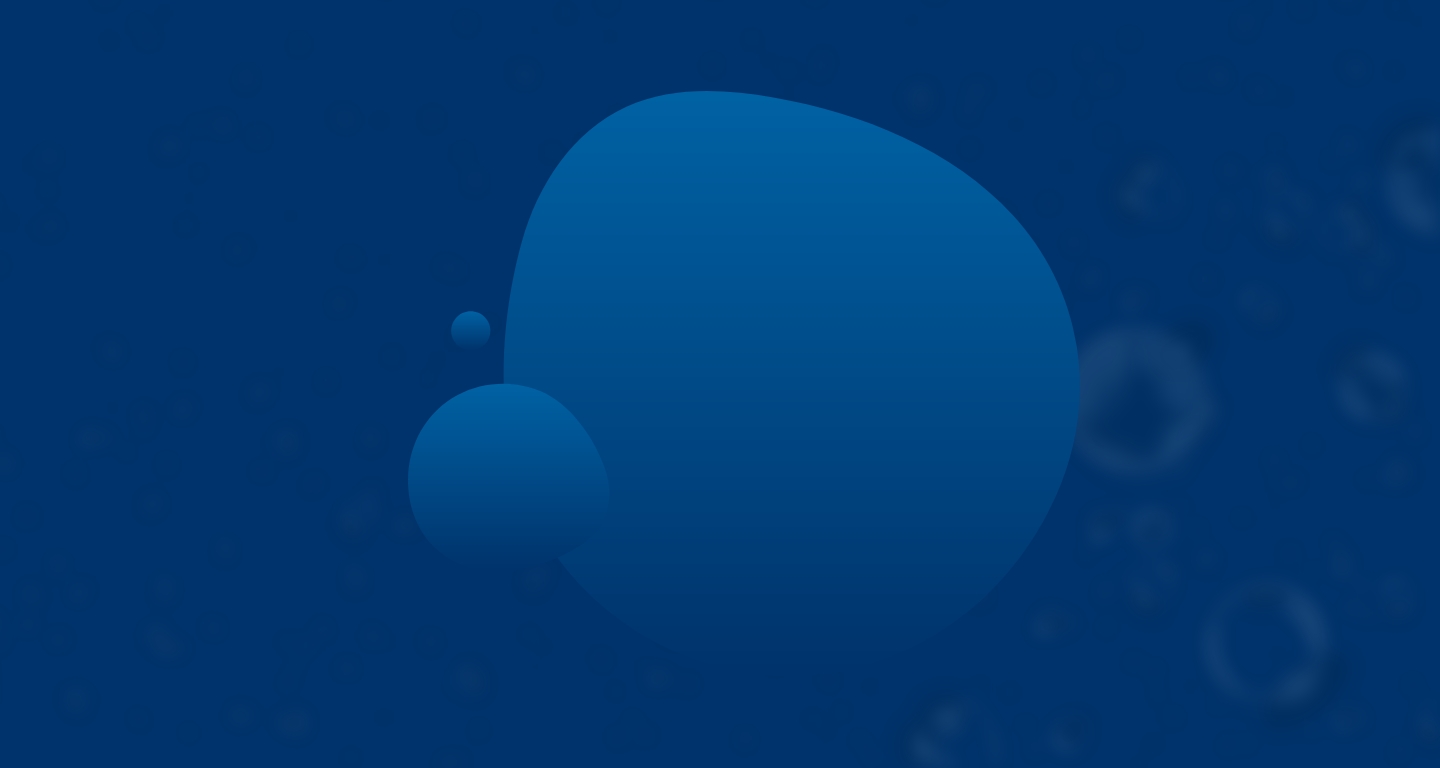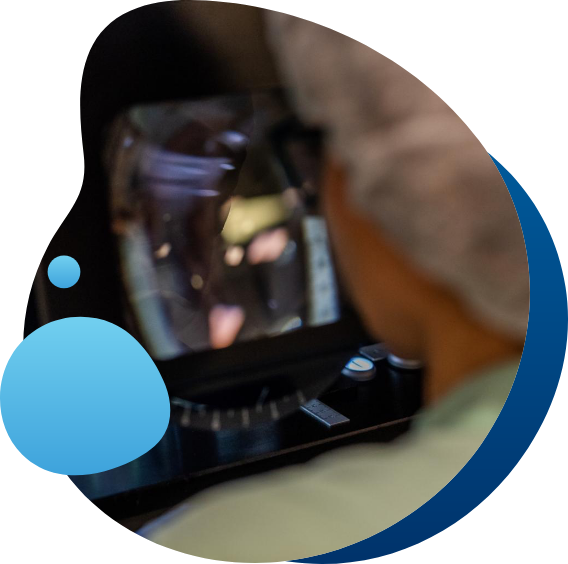 The strength of insight
We have understood the regenerating potential of hyaluronic acid since the 1950s and today we are one of the leading global players in the manufacture of hyaluronic acid-based products. Full control of the supply chain, from research to marketing, sets us apart and for this reason we define ourselves as a fully integrated company.
EMPLOYEES
REVENUES IN 2021
"
It is always the people who make the difference.
At Fidia we strive every day to improve and evolve.
"
We are constantly evolving
We are a dynamic company and we open up new pathways in international markets, launch new products, and experiment with new approaches. And we are constantly regenerating ourselves.
OUR FIGURES BY FOCUS AREA (€ millions, 2021)
145,7 € Millions
JOINT CARE
43,5 € Millions
SKIN CARE
4,5 € Millions
ACTIVE SUBSTANCES
28,6 € Millions
CORTICOSTEROIDS
"
We also leverage the power of hyaluronic acid to regenerate ourselves.
"
Our Group grows stronger
We are constantly evolving, including through important international acquisitions.
2019 – Strengthening our position in ophthalmology
We acquired three new ophthalmic products in the Spanish market from Novartis Farma, Spain, a Spanish subsidiary of the Novartis Pharma AG group of companies, Basil. This move is part of a project to strengthen the presence of Fidia in the national and international ophthalmic market, which began in 2017 with the acquisition of Sooft Italia.
2018 – Soluciones Bioregenerativas SL
A company working in the sector of regenerative medicine within the field of osteoarticular health, aesthetics, dermatology and veterinary medicine, also thanks to the use of PRP (platelet-rich plasma).
2017 – Sooft Italia S.p.A.
A leading player in the Italian ophthalmic market, with a complete range of over 100 products for eye health: medicines, supplements and medical devices.
"
For us, innovation means studying, discovering, creating new solutions, continuously improving existing products.
"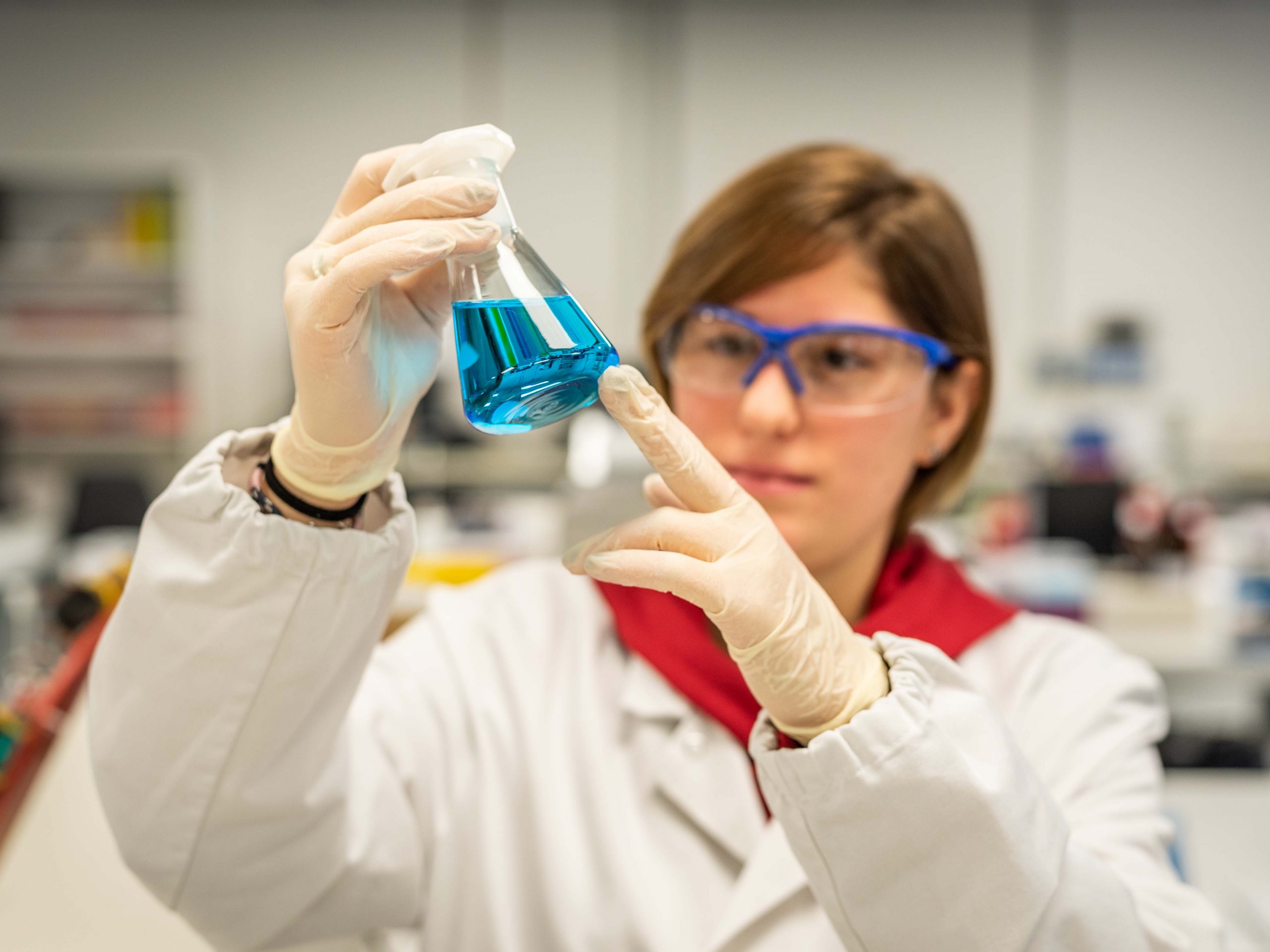 Innovation is the gateway to the future
Also thanks to our well-established body of patents involving hyaluronic acid, our research never stops and we are looking to the future of regenerative medicine.
CLINICAL STUDIES ON HYALURONIC ACID

PATENTS


Press materials, images and videos of our company and institutional information.
Find out more
You are about to leave Fidia Pharma Egypt for Marketing Laboratories Services and Pharmacological Tests
All information you are about to see is related to a specific selected market, including the products' portfolio, and therefore comply to different local regulations.
PROCEED